WE'RE BACK!!!
We are happy to announce that Break for Jesus Catechetical Camp will once again be happening during March Break 2024!
Sun. March 10, 5 pm – Sat. March 16, 12pm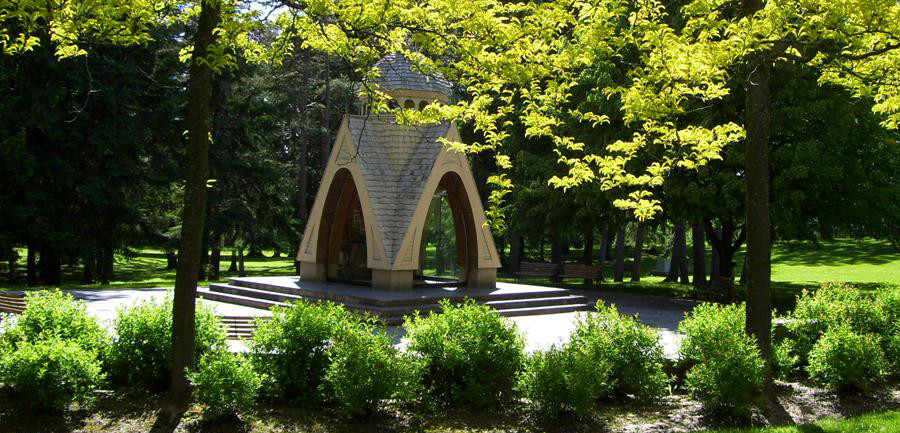 What is B4J?
With the blessing of our Bishop, we offer a week long camp celebrating our faith in a fun and friendly environment.
For Ukrainian Catholic children of the Eparchy of Toronto in grades 3 - 8. Program conducted in both Ukrainian and English.
Camp Information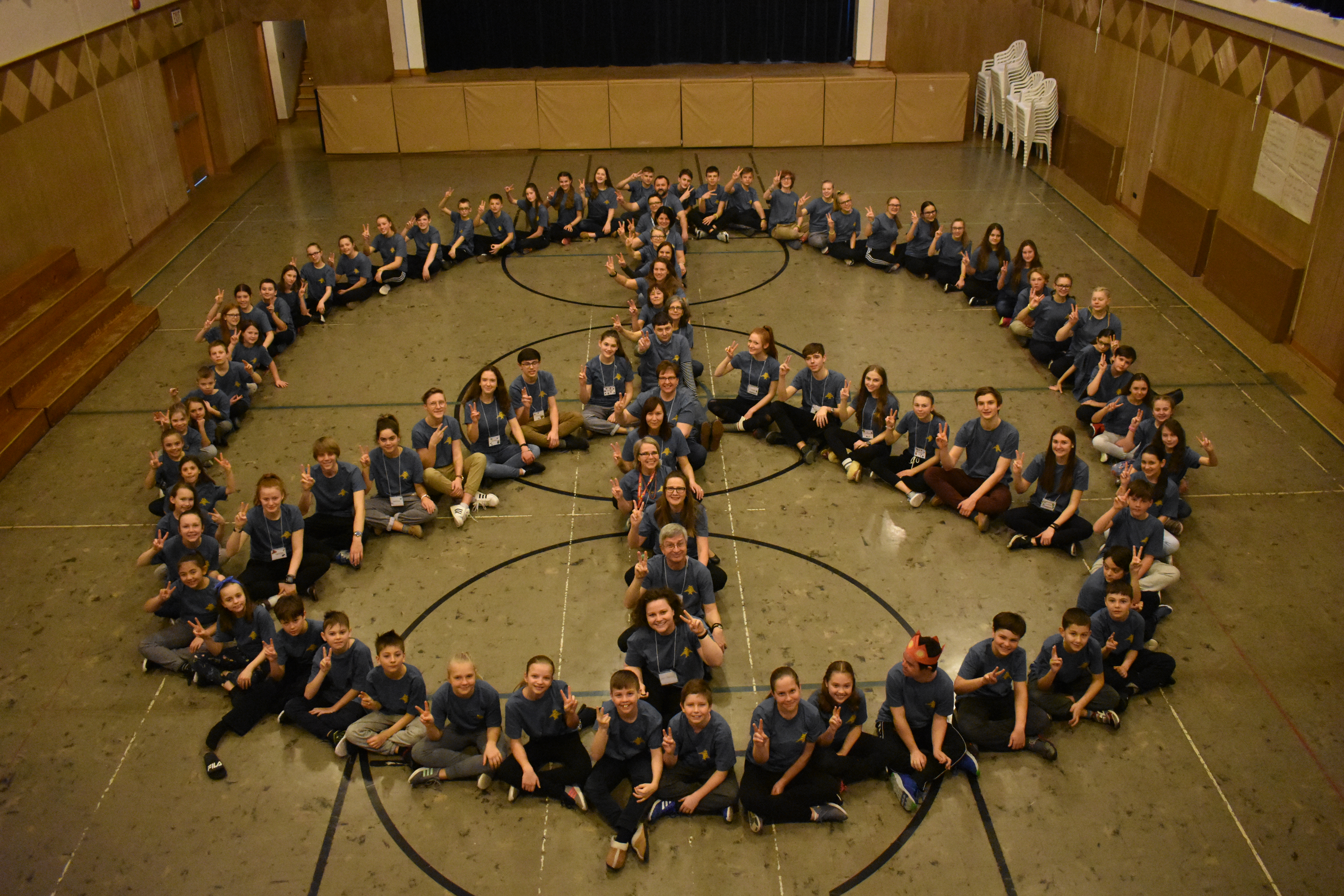 When
Sun March 10, 5 pm
–
Sat. March 16, 12pm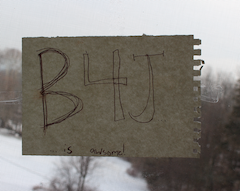 Coming Soon